In town for a convention? Show your Convention Credentials and get in free!! This is the best professionally produced comedy show in Vegas!
Veteran Comic, Steve McInelly hosts Sin City's funniests Stand Ups every Thursday night at 8pm. The newly remodeled Royal Showroom has state of the art sound and lighting systems while embracing the appeal and feel of vintage Vegas. Go where the locals go, Downtown at the "The Bird!"
"Comedy at the Thunderbird has become the goto spot for known comedians to workout new material. You never know who might show up at The Bird!" - Mike Young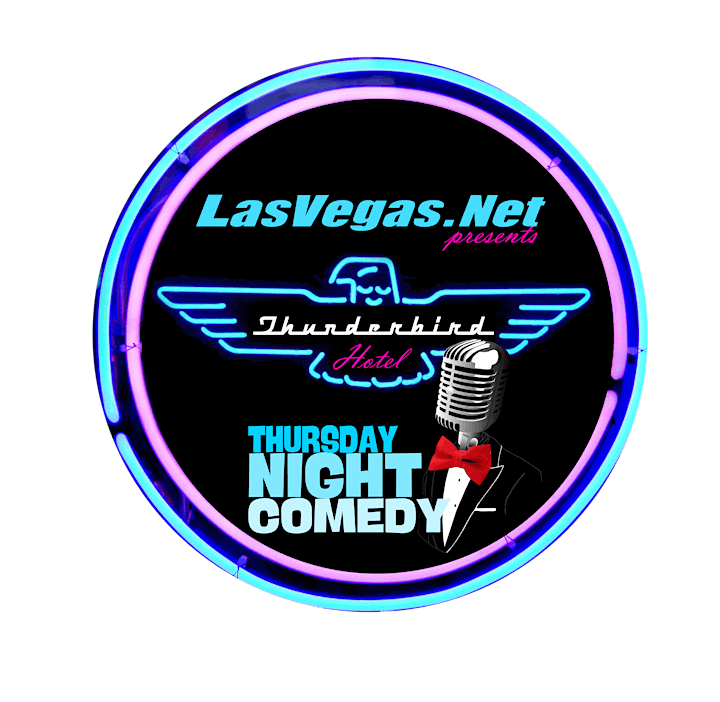 Go where Las Vegas locals go!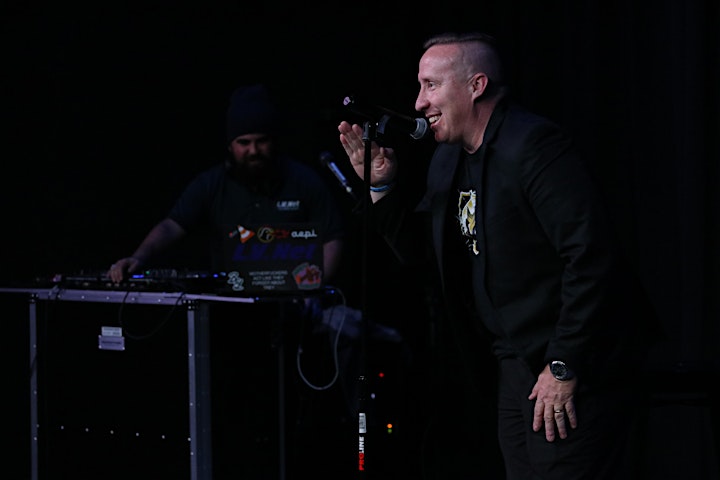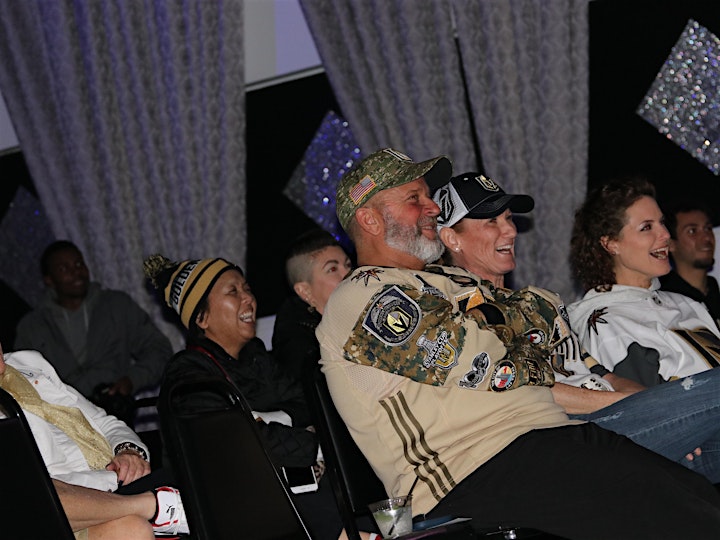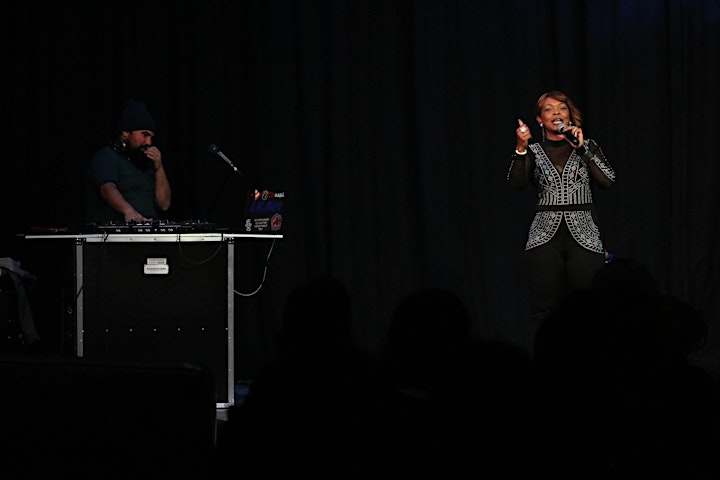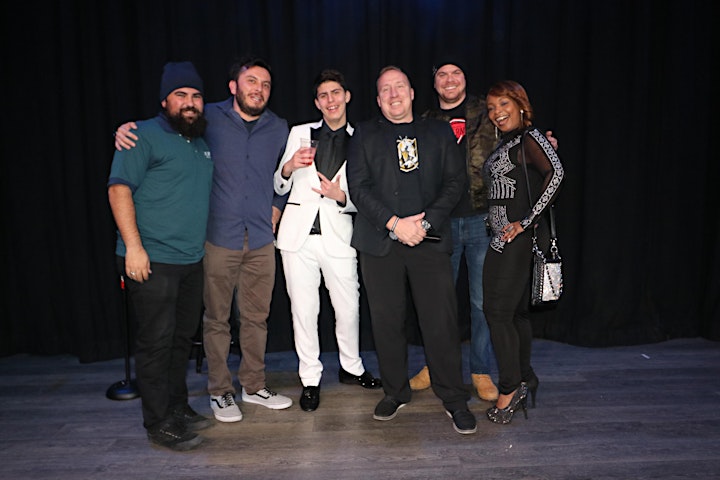 Thunderbird Boutique Hotel,
1215 South Las Vegas Boulevard, Las Vegas, NV 89104
Thu, July 9, 2020
8:00 PM - 11:00 PM PDT